Books that keep you entertained!
Please see our book collection below…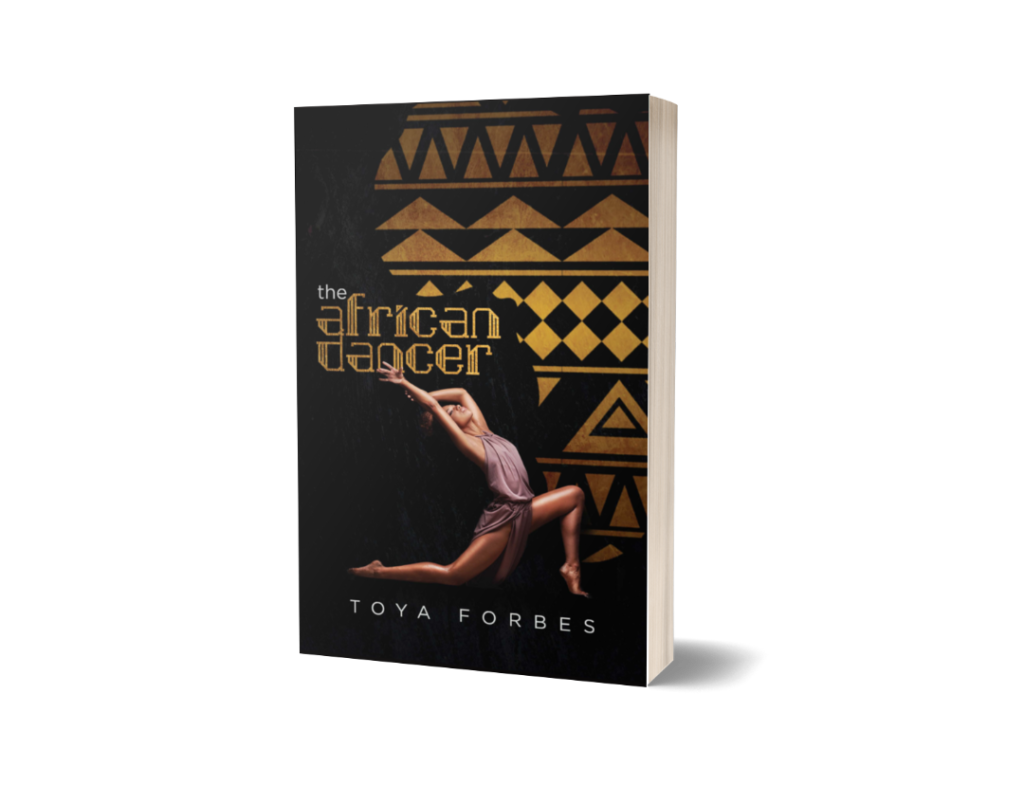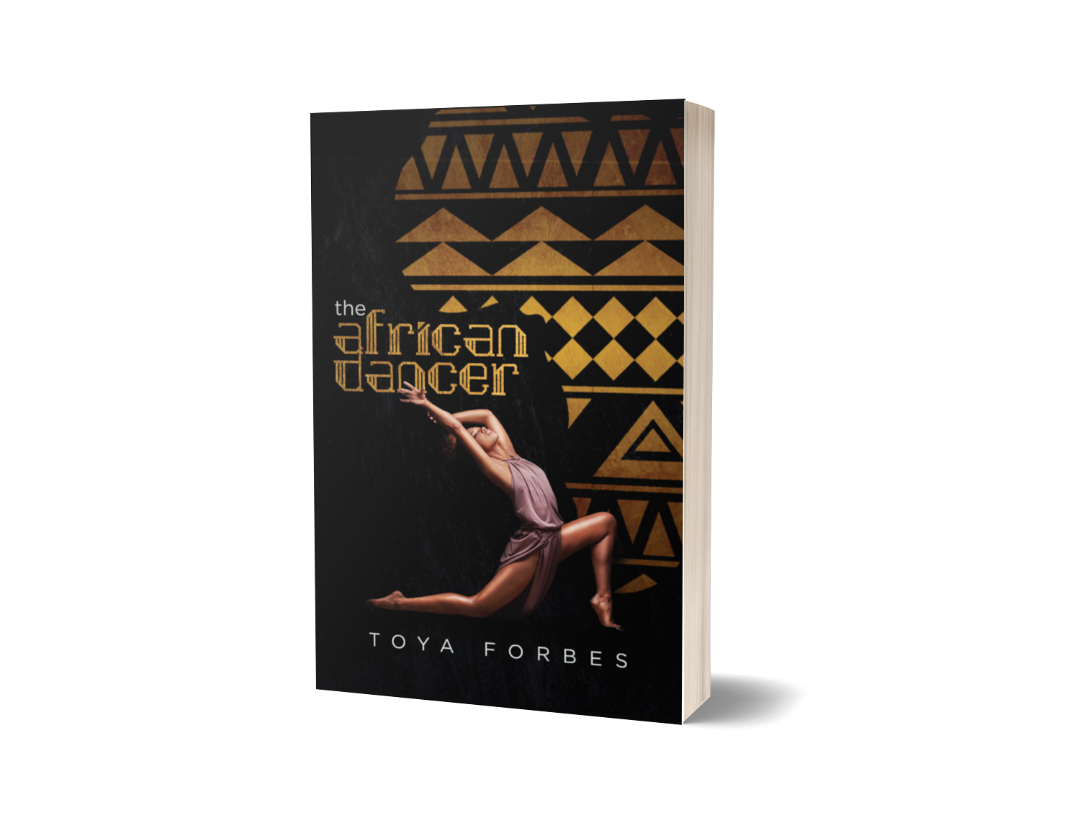 Kibibi is a dancer with the ultimate dream: to be the most famous dance in her native Africa! She has the gift, talent, and drive to be the best, overcoming the many obstacles life has thrown her way.
Overcoming the death of her mother as a baby, the absence of a father she never met, and continual childhood trauma.  Kibibi and her elderly grandmother have lovingly navigate through their personal hardships together.  Even while at the mercy of a frustrated and unhappy uncle in the slums of Africa. Kibibi gradually overcomes life's adversities to finally dance into a season of peace and true freedom.  This season only lasts long enough to have the worst curve ball thrown Kibibi's way: a monster from her past meeting her face-to-face in her new found future.  Will this derail her into a downhill spiral of self-sabotage, or will Kibibi courageously rise up to literally step into her destiny and become the MOST Legendary in Africa?